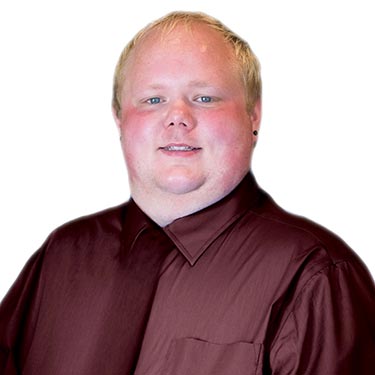 David Dixon
David Dixon has served in many capacities as a Certified Educator from kindergarten through college-level. These experiences have given him many teaching and working opportunities in different settings. In addition to his experience in the K-12 environment he has served as:
an Education Coordinator in post-graduate medical education
a Project Team Leader for Information Technology course development, instruction, and recruitment.
Throughout his career, he has learned to juggle between extra duties and classroom management. Recently, he has served as:
a virtual teacher for all grades and ability levels
a virtual tutor for children and adults
David is developing financial literacy online courses to provide much needed education for youth in a basic, but important part of becoming an adult. His background lends to this course of study helping students learn proven practices while developing financial success for the long-term.
Virtual Business Card: https://www.dibiz.com/dcdixon
Pinterest - https://pin.it/5VjbaIM