Written By: Elisa Hawkinson ~ 11/1/2021

Let's first define what a Smooth Organizer is not. It is not someone who is ultra-fastidiously organized … keeping everything neat and tidy.
A Smooth Organizer has set their goal … or decided now to put boundaries on what and how much stuff will be allowed to reside in the home or office. Each item should be needed, have a purpose which includes being beautiful and aesthetically pleasing. The end-goal is to live in such a way that if a move is required, it could be done in one month without much stress. Being a Smooth Organizer also allows you to return to a more calm and balanced life when one of life's uproars or twisters hits, like a personal injury, an illness or family crisis.
The first step in organizing is to sort through every drawer, closet, and room (including the garage) to identify what is needed and used. If it is not, then it should either be given away, sold or donated to a charity that aligns with your heart. That makes giving the item away less painful knowing the sale of the item will help others. Check out my other upcoming blogs on how to have a gifting party.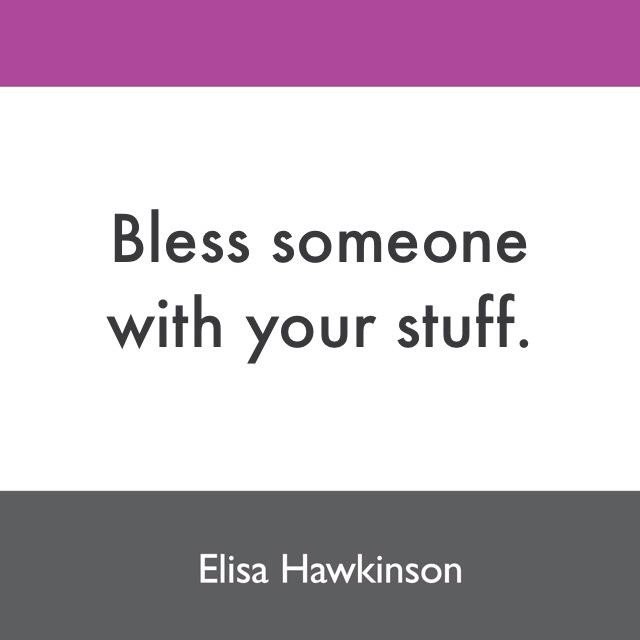 All LifeSkills Academy educators are business professionals, some have academic backgrounds, and all have proven success in the world of commerce.
LifeSkills Academy features online group learning including Etiquette/Social Intelligence, Financial Skills, Personal Organization, and Relationship Science. Join our website to receive class details/notices: https://www.lifeskillsacademy.expert