Written By: Chip Rudolph ~ 1/31/2022
Problem-solving works hand-in-hand with learning life skills. What are called "Ancient WORDS OF WISDOM" can focus our trajectory. Here is this week's life skill to ponder.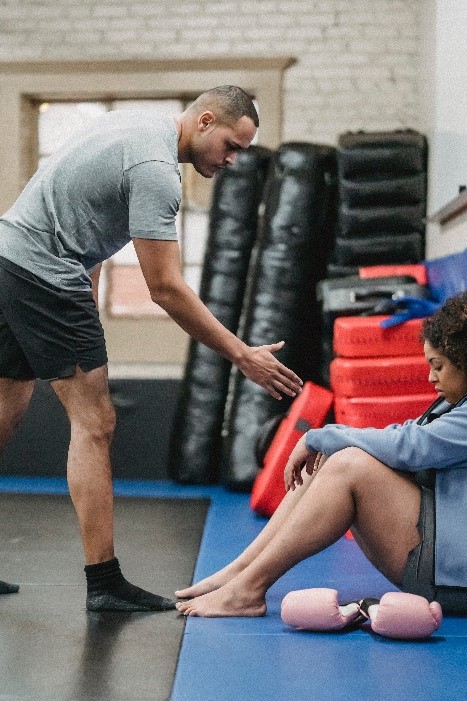 DON'T BITE THE HAND THAT FEEDS YOU
When someone has helped you, he/she should be appreciated, not ignored nor scorned.
Do not be bitter toward an employer or business when they are providing you the opportunity to earn income.
Maintain an attitude of respect and gratitude rather than a feeling of insufficiency for those who support and provide for you.
WORDS OF WISDOM have been observed since biblical times and respected leaders of that wisdom have been much sought after. FROM THE CORNER HOME OFFICE shares WORDS OF WISDOM regularly.