Written By: Sandi MacCalla, Founder - LifeSkills Academy ~ 1/30/2023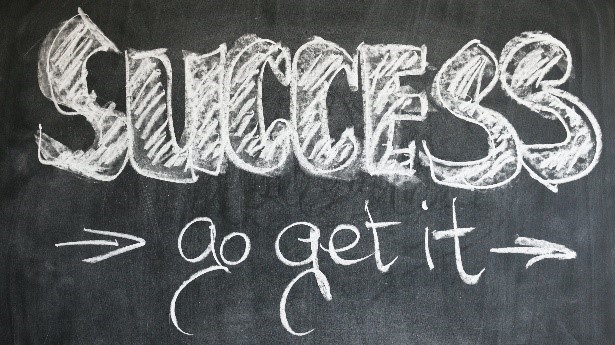 Life skills education includes a wide range of skills and abilities that are important for personal, social, and professional development. Under each item below is a ranking from 1-10 (with 10 being the BEST) to show how you feel about your life skills proficiency. Since this is only for your use, be unapologetically honest with your assessment.
You can download the PDF format here or the image format here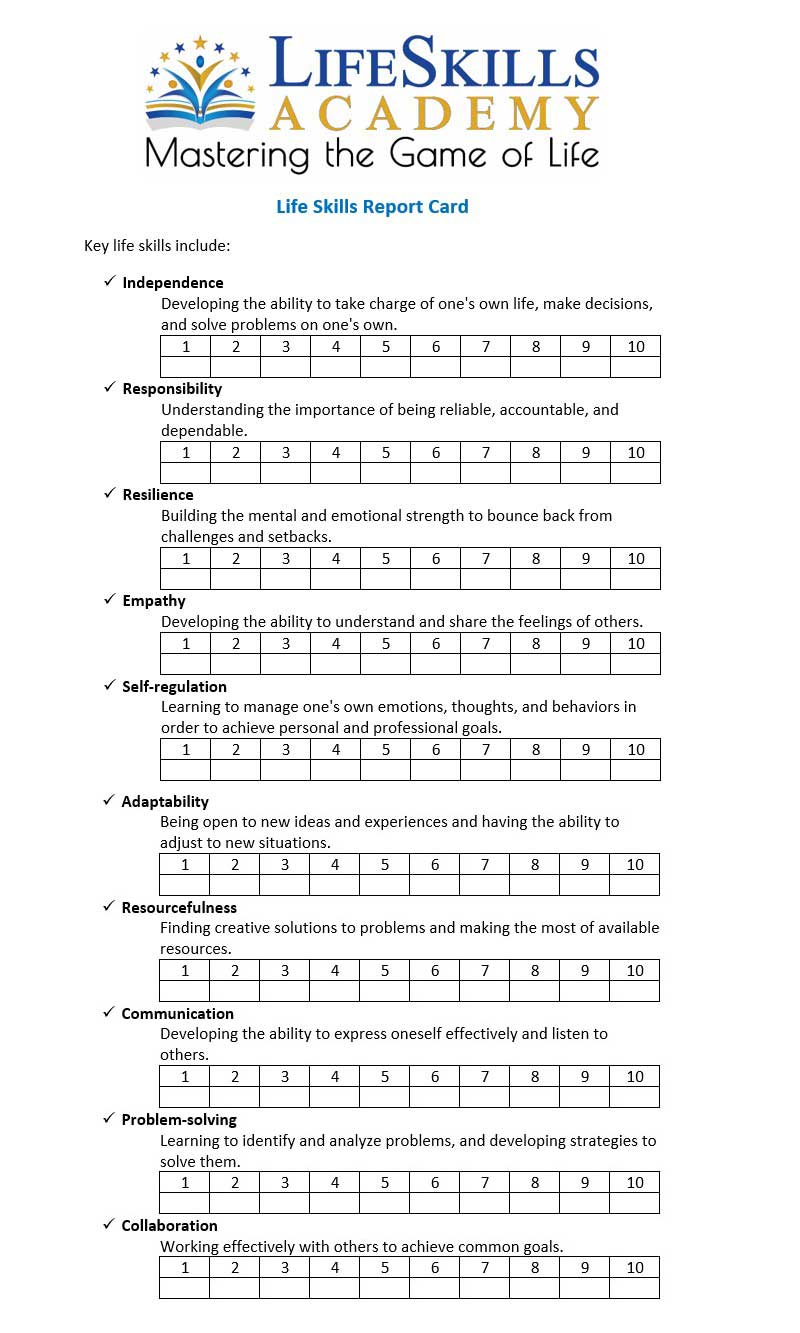 Now that you know, you can decide where you want to be. [PS – most of us see changes needed on our horizons.] How are those you model for or teach doing?
LifeSkills Academy features online learning including Adulting life skills. Sign up for news & class notices: https://www.lifeskillsacademy.expert