Written by David Dixon – 11/13/2023
The holiday season, meant to be joyful, often comes with financial stress. The key to a smoother experience of this festive time is budgeting. Let's explore some updated tips and ways to spread more joy for much less financial stress.
1. Plan Early for Success
Starting early is the key to success. Create a comprehensive budget that includes spending categories such as:
Gifts
Holiday travel
Food and entertainment
Holiday decor and attire
Charitable contributions
Save and revisit this year's plan each year to align with evolving needs/wants.
2. Set Limits and Priorities
List everyone you plan to buy gifts for and assign a specific budget to each one. These limits keep your overall holiday budget in check.
3. Monitor Your Holiday Spending
Leverage online banking for easy monitoring of your accounts. Review your statements to stay on top of your spending trends. Timely bill payments also prevent unnecessary fees.
4. Smart Credit Card Usage
Opt for credit card(s) that offer cashback and other rewards. Since you'll likely spend the money anyway, why not get something in return, such as cashback, discounts, or travel deals?
5. Comparison Shop
Check prices to find the best value/offers from retailers. Online tools and apps assist in comparing prices, locating the best deals, and stretching your money to go further.
6. Personalized Gifts and DIY
Consider making gifts yourself. Personalized and homemade gifts carry more sentimental value and are a budget-friendly alternative.
7. Savings Plan for Expensive Gifts
For pricier items, start a savings plan early in the year. This proactive approach ensures you have the funds set aside for special gifts, alleviating financial strain during the holidays.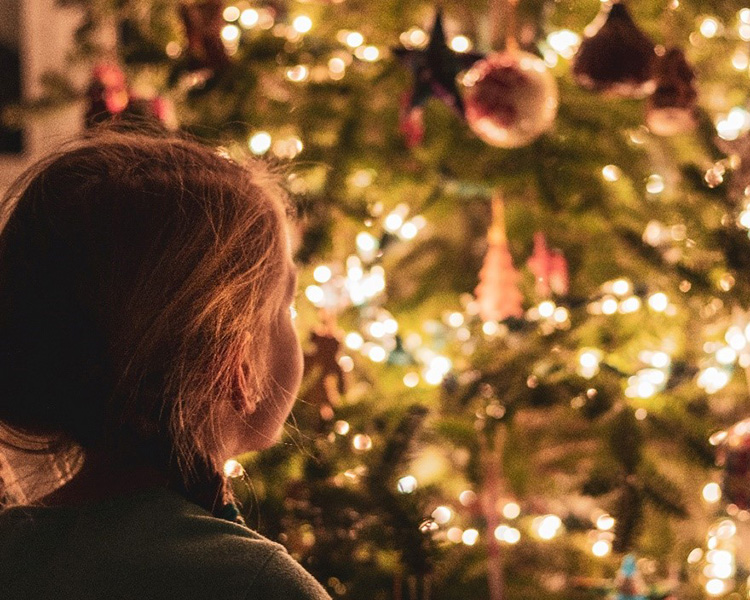 "Never worry about the size of your Christmas tree.
In the eyes of children, they are all 30 feet tall." – Larry Wilde
Remember, the true joy of the holiday lies in the moments shared with loved ones. By budgeting wisely, you can focus on creating lasting memories.
At LifeSkills Academy, we believe in empowering individuals with essential life skills. Our e-learning classes cover a range of topics: Etiquette/Social Intelligence, Financial Skills, and Personal Organization. What sets us apart is our dedicated team of educators—seasoned business professionals, some with academic backgrounds, all boasting proven success in the world of commerce.
By merging the wisdom of experienced professionals with emerging generations' curiosity, LifeSkills Academy fosters a community where knowledge is shared, and individuals thrive.
If you're interested in staying informed about our classes, valuable life skills content, and updates, we encourage you to sign up for our newsletters and class notices. Join us on the journey of continuous learning and personal growth. Together, let's build a foundation for success in life and the business world.