Written By: Chip Rudolph ~ 12/26/2022
Learning life skills through what is called "Ancient WORDS OF WISDOM" can ease our navigation. Here are this month's WORDS OF WISDOM examples.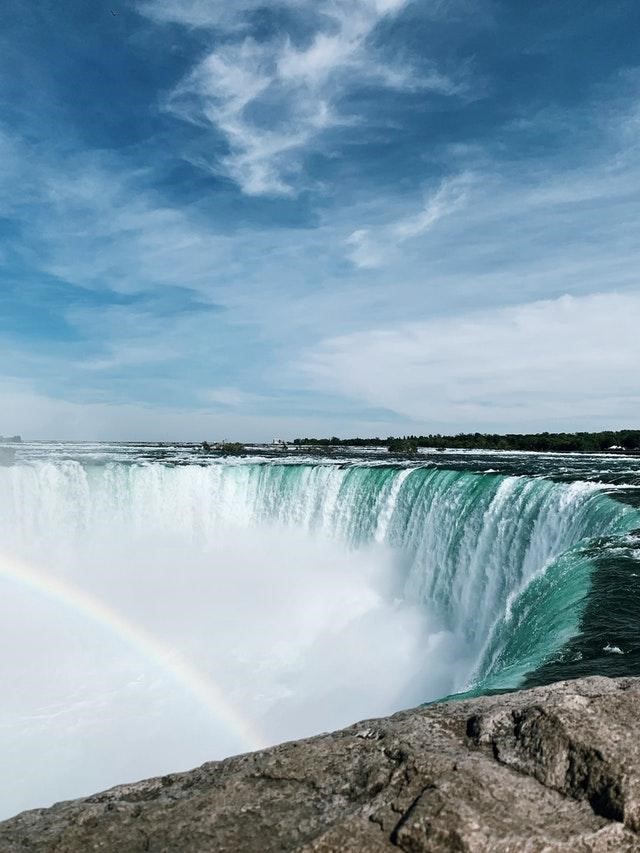 ONE PICTURE IS WORTH A THOUSAND WORDS
An hour on the phone does not equate with seeing the person on a video or in a recent picture. Sight wells up emotions, gives a clear rendering of the current status of a person.


People could talk about places like the Grand Canyon, Niagara Falls or Giant Sequoia trees endlessly. Nothing measures up to actually seeing what they look like.


When hearing about the wonder of fireworks in the sky, it sounds great. Actually seeing them can be breathtaking for many. Lights, color, explosive bursts of design are very different to see than to hear or read about.
TAKE STOCK OF ALL YOU SEE. WORDS CANNOT DO JUSTICE.
WORDS OF WISDOM have been observed since biblical times. Youth seek wisdom from respected elders. FROM THE CORNER HOME OFFICE will share examples of WORDS OF WISDOM regularly.