Written by David Dixon – 8/29/22
Part of adulting is the potential to go into debt. Managing debt effectively takes planning and management. You should not be ashamed to take out a loan, or to buy a car or house on credit. Just remember, this has to be paid back and interest is added.
Easy tips to manage debt effectively:
Set up reoccurring payments (ideally automated payments)
Pay on time

Being late could hurt your credit
Late fees could be assessed

To pay debt faster:

Eliminate unnecessary expenses from your budget
Look for ways to increase your income

Borrow smart - study options before you take on debt.
Credit card debt - negotiate lower interest rates.
Refinance loans if you are able to lower interest rates.
Create a savings account for unexpected life events.
For example, debt does not always have to do with your choices. A costly medical emergency or a natural disaster striking your home can cause you to have debt.
To manage debt:
Make a list:

debts
mortgages
credit card payments
student loans
car loans
any other debts you owe

Start paying debts with the highest interest rates first. It will save you the greatest amount of money.
Debts in lesser amounts:

Prioritize them by the one(s) that approach your maximum credit limit.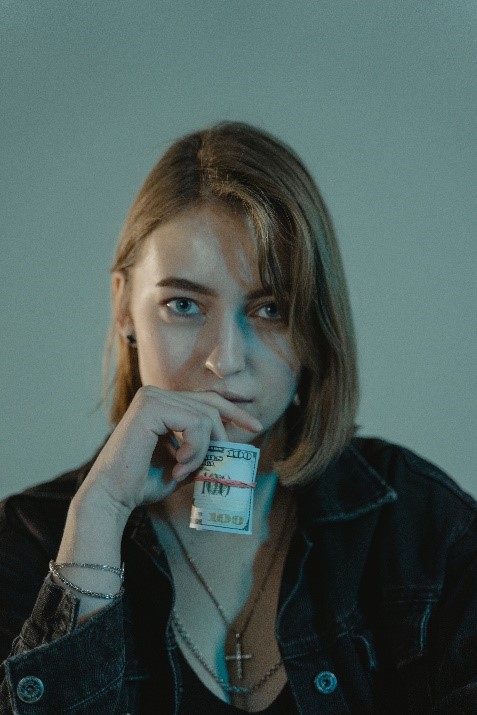 When you've paid off your debt, put those same monthly amounts into savings funds for future purchases:
emergencies
annual holidays and gifts
major home repairs/improvements
replace your car
more education
bucket list travels
By managing and planning your debt, you can get on a path to a better future.
"Wars in old times were made to get slaves. The modern implement of imposing slavery is debt." - Ezra Pound