Written By: Chip Rudolph ~ 12/5/2022
The holidays are upon us. Celebrations abound. Gifting is rampant. This is a fun time of year. WORDS OF WISDOM may prevent difficulties.
Keep in mind the following as you prepare your shopping list.
GIVE WHATEVER YOU ARE DOING FULL FOCUS AND WHOEVER YOU ARE WITH, THE GIFT OF YOUR ATTENTION.
Paying attention to those you are with far outweighs any beautifully wrapped present in a box.
With the gift of listening comes the gift of healing.
Spending time with loved ones, learning about their interests, and sharing activities cements your relationships and makes long-lasting memories for years to come.
Remember these thoughts while you plan holiday activities:
YESTERDAY IS HISTORY. TOMORROW IS A MYSTERY. TODAY IS A GIFT (we call it the PRESENT).
The past cannot be changed.
There are no promises of what is to come.
Live in the 'HERE AND NOW.' It is the only part of life that is real.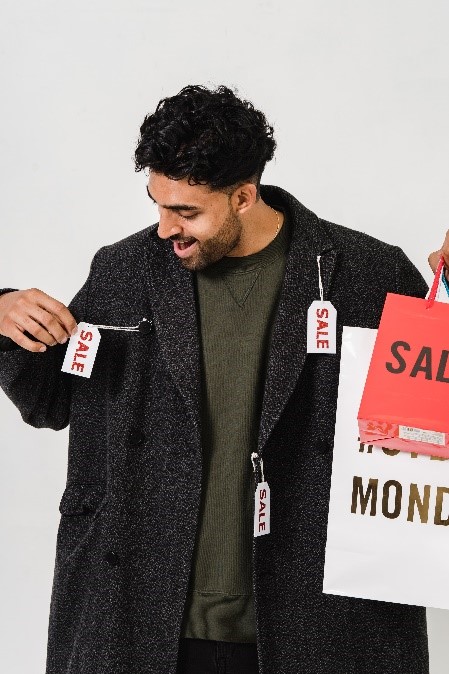 Spending during the holiday season can be daunting and can get out of control. Enjoy the season, but do not make decisions that result in regrets.
A BUDGET IS A TOOL. LIKE ALL TOOLS, HOW IT'S USED WILL DETERMINE THE RESULTS.
Interest on debt grows without rain.
Spending is quick. Earning is slow.
A budget is merely a plan. Plan the spending, time, food, and activities with care.
Come together with family and friends. Enjoy the festivities. Delight in the homemade treats. Celebrate life, love, camaraderie, and joy. There is a time for everything. This is the time to maintain an attitude of gratitude for our abundance. Do not forget to include those in need at this time.